Rugs, carpeting, area rugs, lodge, rustic and native american inspired rugs from Adirondack Rustic Designs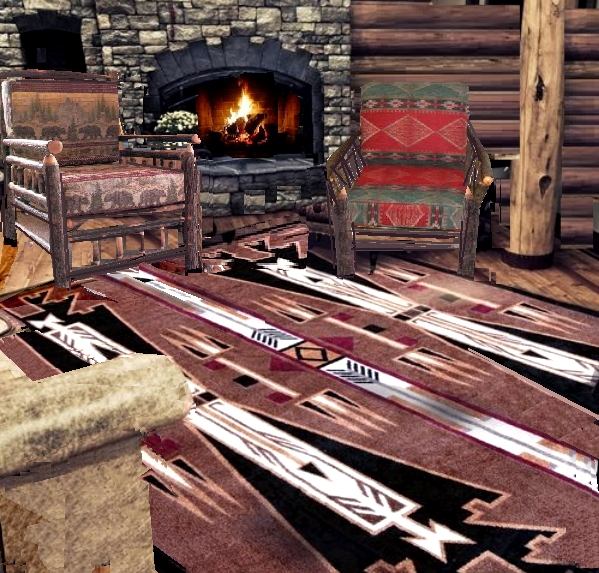 Prices & Sizes at Bottom of Page








Deep soft pile, Jute backed with
high quality vibrant colors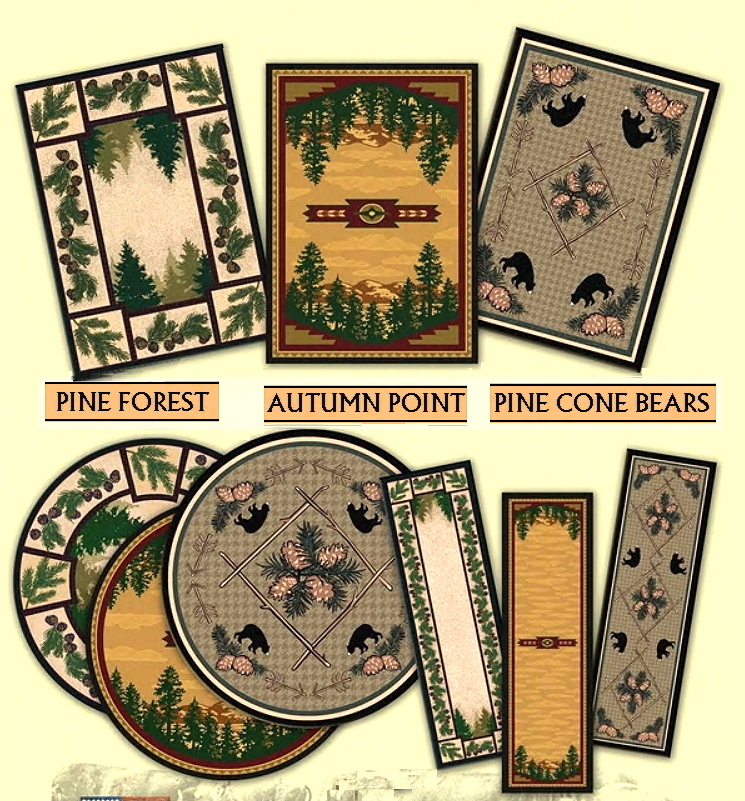 The artisans that create these lodge rugs manufacture their product with quality
and durability at the forefront. Made in the USA on American machines, they specialize in Rustic, Lodge and Native American style designs. Dyes are used to create the vibrant colors. The rugs are dyed after the order is received, in essence making each rug solely for each individual customer. Orders are shipped directly from the manufacturer within 2 weeks of the order being placed. The yarns are made from premium EnduraStran (tm) Nylon, the same yarn process found in airport carpets surpassing commercial grade rating. They clean easily with warm water and assure you long lasting use and enjoyment for many years to come.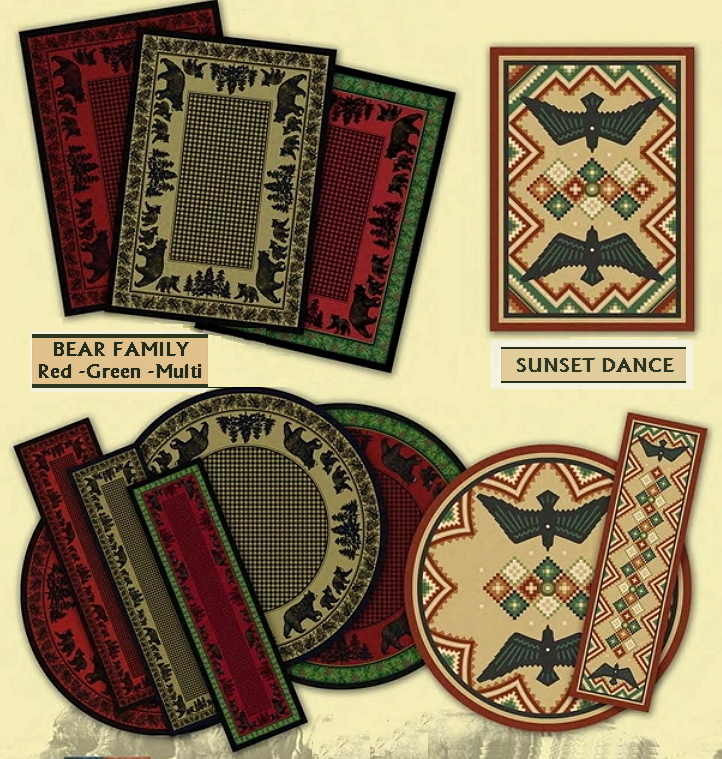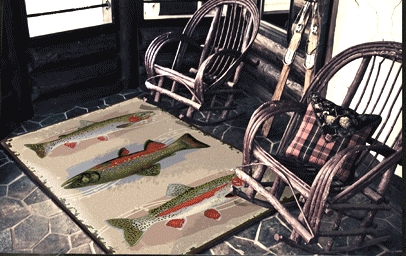 ...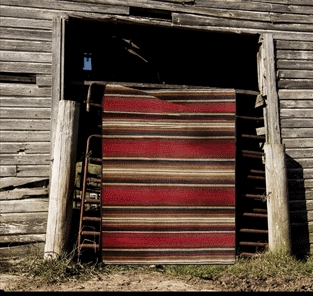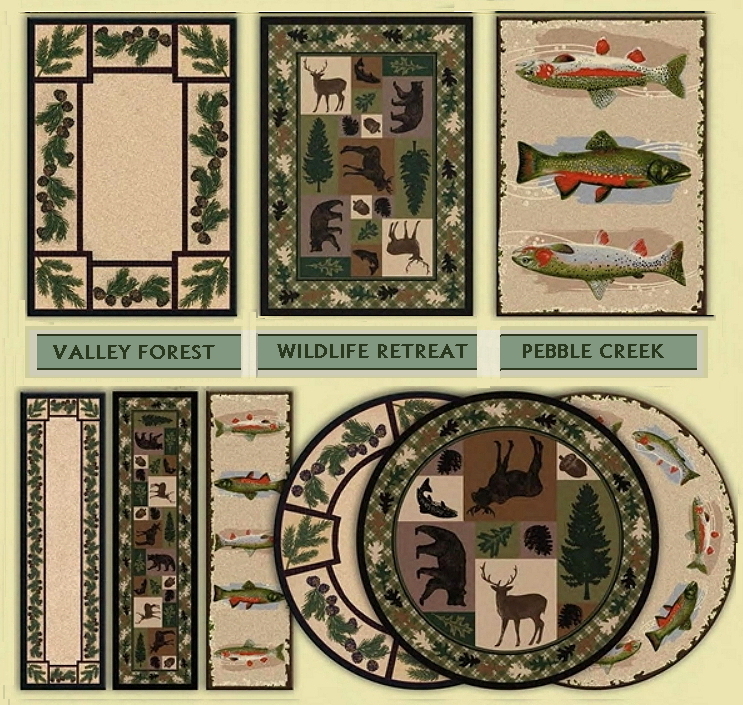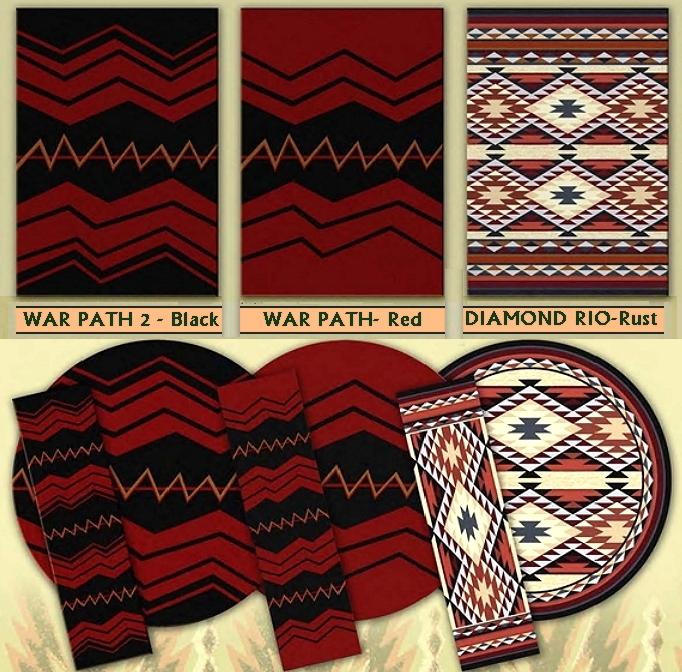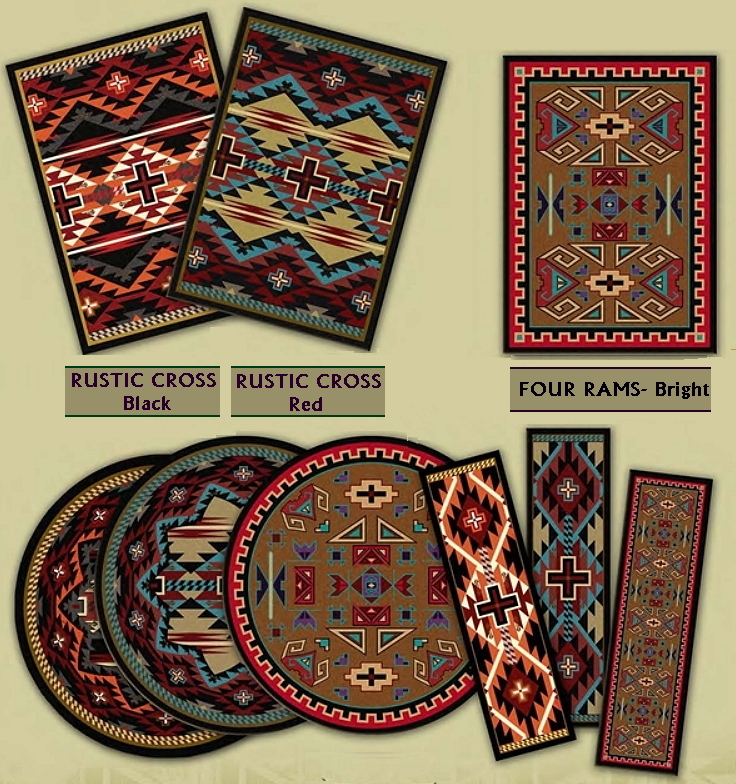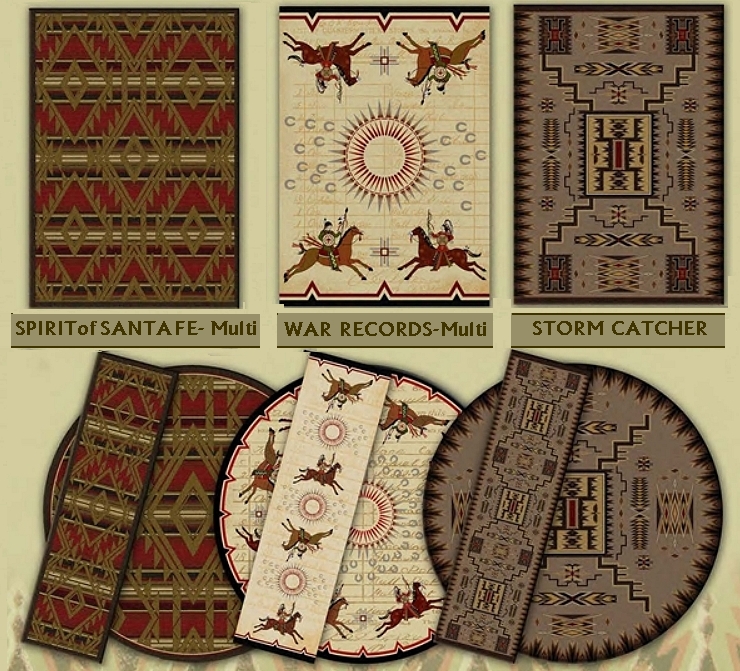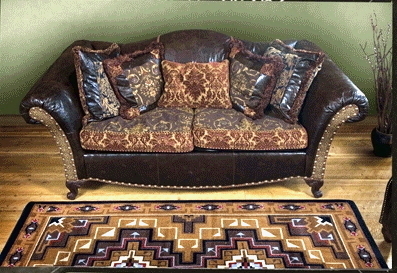 ...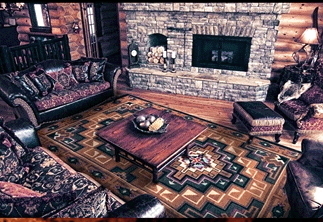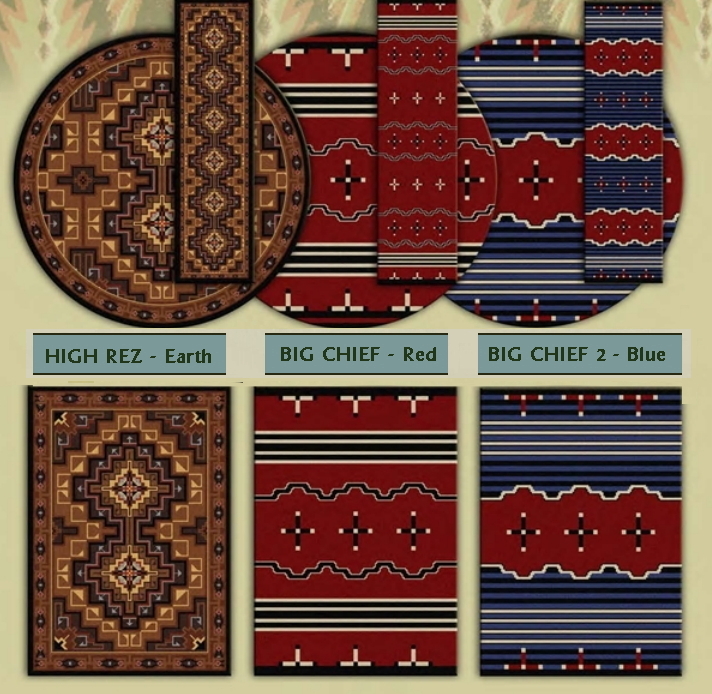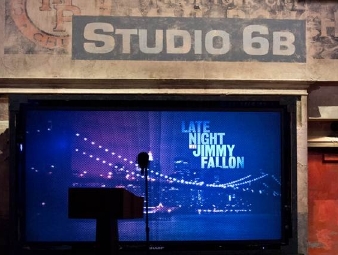 How to Order ~ First Select the Style ~ Then the Size

All Prices & Dimensions Listed Below ~ Shipping Additional

Prices are for ALL Rug Styles Shown Above


E-MAIL ZIP CODE FOR A Fed Ex or UPS Shipping Quote

If e-mail link does not work: adk@adkdesign.com ~ 518-668-3543

Small: $120. Medium: $210 Large: $399. Extra Large: $770.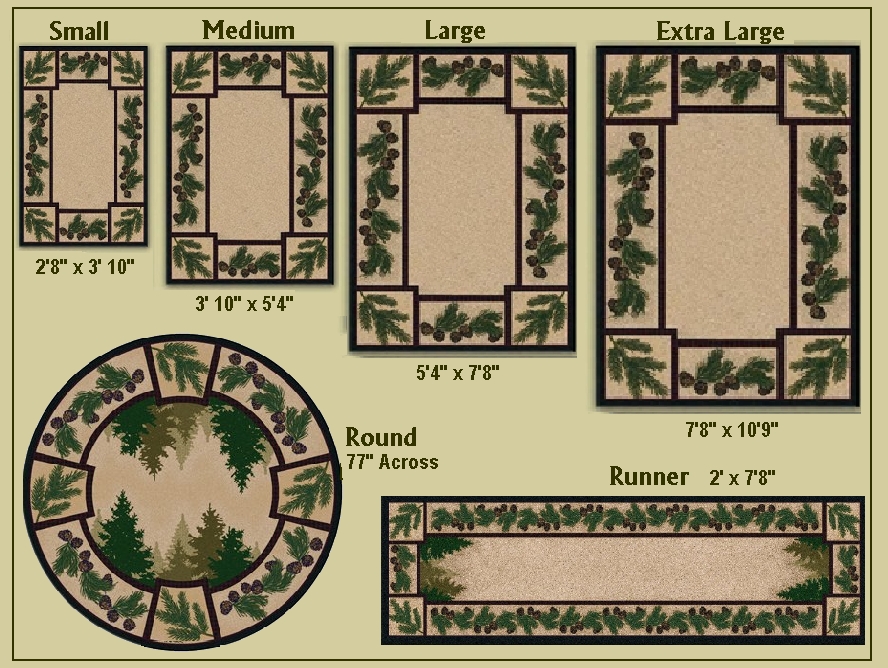 Round: $770. Runner: $250.

E-MAIL ZIP CODE FOR A Fed Ex or UPS Shipping Quote
518-668-3543
If e-mail link does not work:
adk@adkdesign.com




Web Site Concept, Graphic Design and Text by Adirondack Rustic Design © 1997to present
ADKDESIGN ® registered trademark of Adirondack Rustic Design - Lake George NY, 12845-USA
All graphic illustrations,art work & backround graphics the exclusive property of
Adirondack Rustic Design © 1997 -present All rights reserved