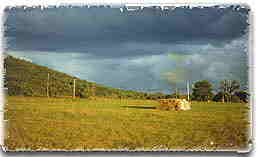 Since
we
have taken this giant
step backwards in the age of
cyberspace and super automation,
its is obvious that we are approaching
business from a different perspective.
_________________
We aim to please, but at a slower
pace, and we really try to give every
customer personal service. The
positive response from our customers
seems to prove that our policy is working.